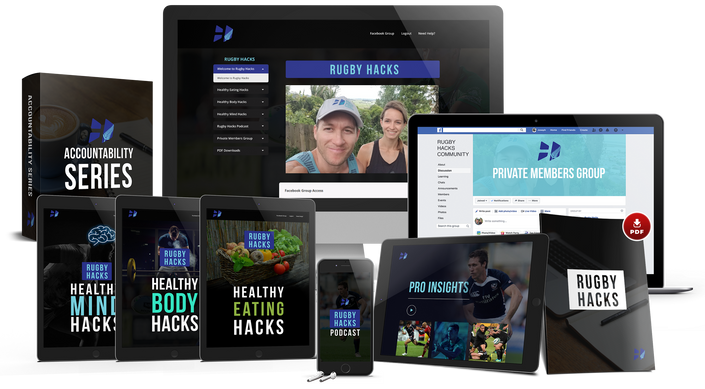 Hall Wellness & Sports Consultants Wellness Hub
Inspiring Rugby Players to be Healthy & Happy so that they can give themselves the BEST possible chance to Perform on, off and beyond the field
Watch Promo
"Our online wellness membership was created to help an individual rugby player learn how to take ownership of his/her health and wellness. It provides self-paced learning modules on the topics on mindset, nutrition, and physical wellness. Members will learn through educational videos, articles, audios, and workbooks. It provides a resource to help athletes to create goals and stay accountable.
See you inside!".

Ex-International & US Eagle #422, Troy, and Sarah Hall PT, DPT, & Functional Nutritionist.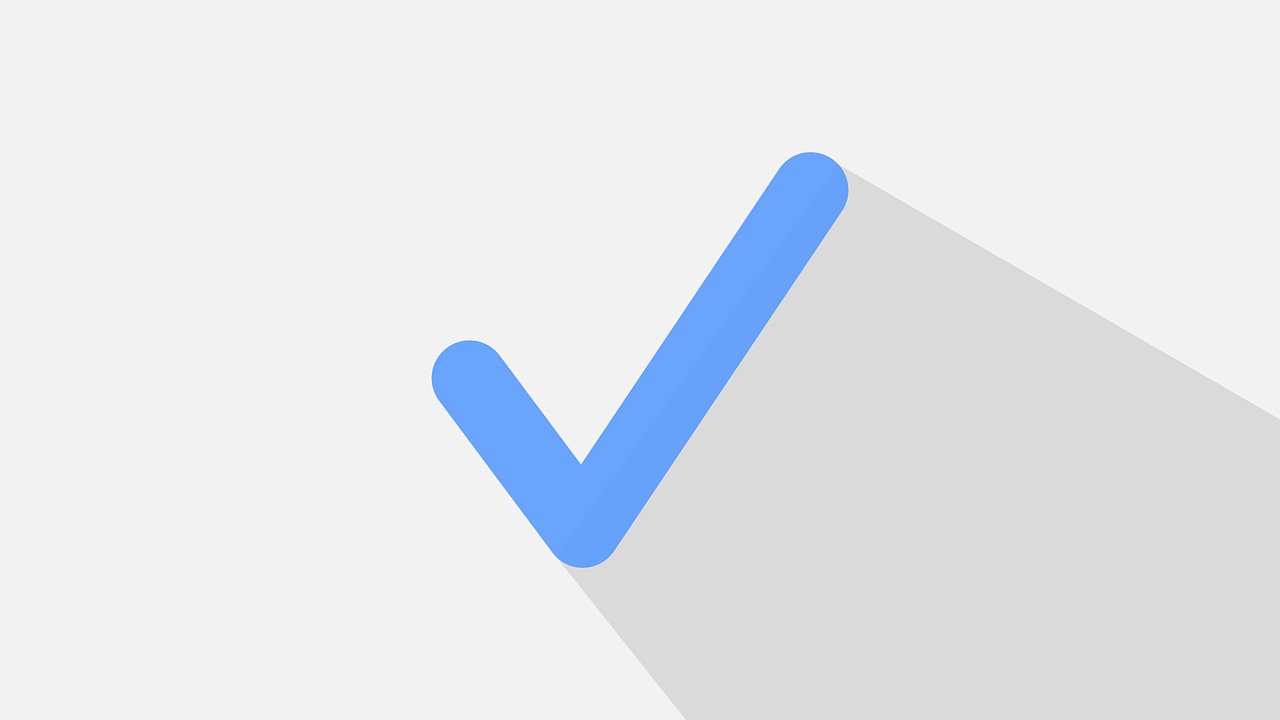 "Anything Troy commits to he gives 110%," said Rugby Oregon President Jenn Heinrich. Whether it's in a school classroom introducing rugby for the first time, running youth summer camps, coaching and developing All Stars or his own national team preparation. Our players benefit from his experience at the highest level of the game but it's his commitment, professionalism and passion for growing and developing the game in our community that sets him apart from the rest. It's amazing for the entire Rugby Oregon community to have such a close connection to the men's national team and it's inspirational for our young athletes to have the opportunity to work with Troy".
- Jenn Heinrich, Co-Founder, Girls Rugby Inc.
"Troy and Sarah are experts in their field who help athletes with that extra edge which is often needed to accomplish their goals. I wish this type of program was around twenty years ago."
- Marc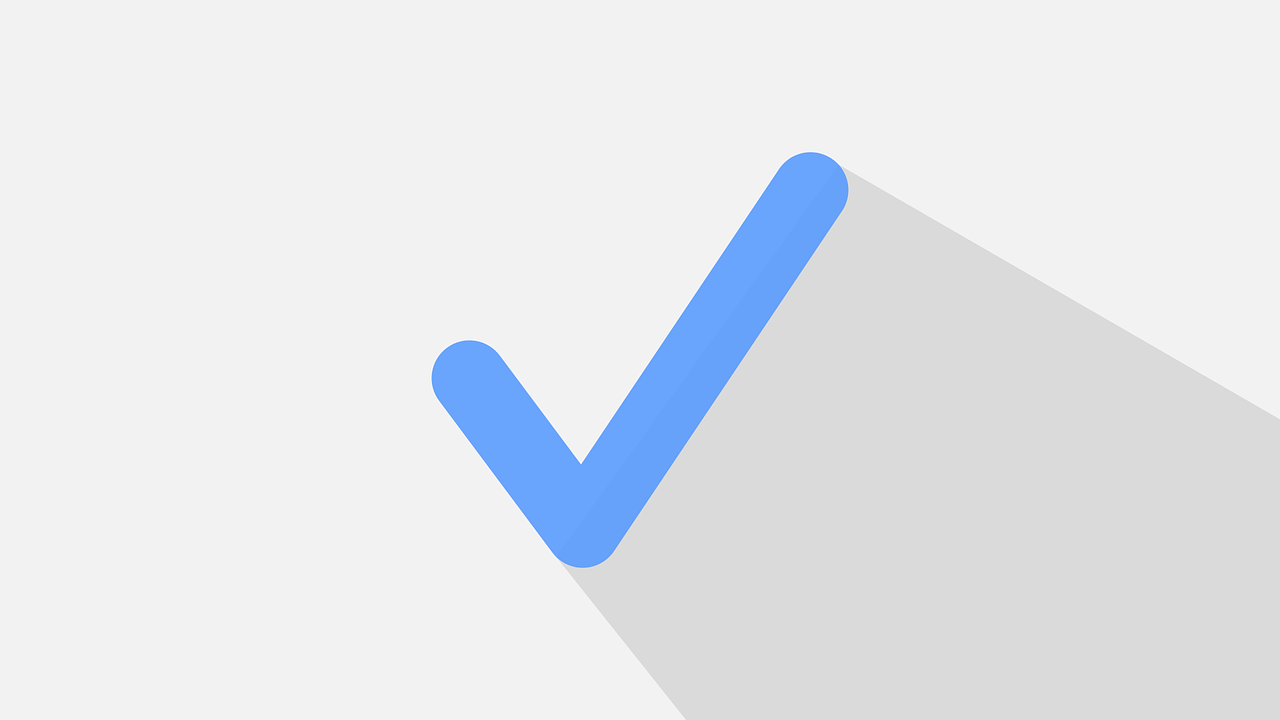 "Working with Troy and Sarah Hall has been an important part of my life, I've known Troy as his All Star coach when he first arrived in NY thru his national championships with NYAC, to his USA international career. I worked with Sarah in physical after a debilitating neck injury left me with severe nerve damage and almost no use in my hands. I continue to seek their help as coach of Iona College and as asst. coach in Rugby United NY. Troy and Sarah are professionals of the highest order. They help simplify the triumvirate of performance that each athlete must balance, the physical, nutritional, and psychological. Whether you are an aspiring player who wishes to build a foundation of performance, an established professional who's trying to improve and gain an edge, or a retiring player who's looking to transition from playing to just a regular life, the Hall Wellness & Sports Consultants have expertise to help you achieve your goals. As coaches, having a group plan for your players, especially your most dedicated players can give your players the ability to learn how to best operate without you needing to babysit them, which in my experience allows them to thrive and become self directed leaders making the team more powerful, cohesive, and together. I've known the Hall family for many years their successes confirm their professional capability, I can attest personally that their character is of the highest order. I recommend Troy and Sarah Hall to anyone seeking to better themselves, their children, or their team in sports and wellness."
- Bruce